I usually build onto it when I can find the time...being layed off, I have lots of time! She'll be getting a bottle rack tomorrow, but here were the past projects on her, done over about a year and half or so!
There's lots of pictures, you've been warned!
Nekkid.
First bit of tinkering led me to this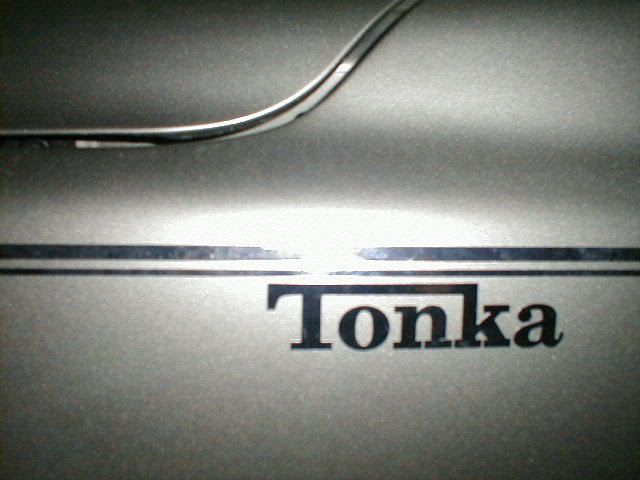 Which inevitably led to this!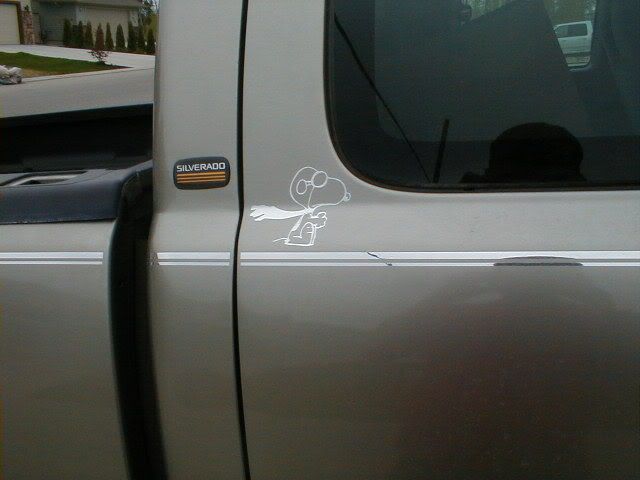 Eventually I built a headache rack, which I further modified at a later date (we'll get to that later!)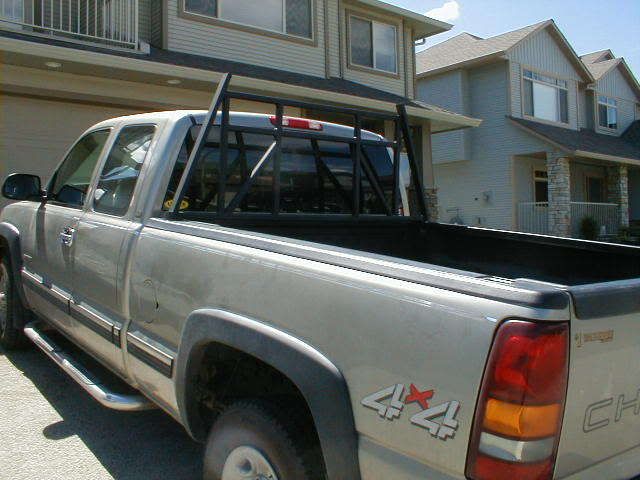 build pics of the rack(linked, for convenience!)
Then I picked up one of these. Big and green...and at this point, chained in (again, we'll get to the final solution a bit later!)
Awhile later I decided to build a skid. I had the skid deck cut on the burning table at a past job from scrap steel. I believe it's 3/16" plate.
This is the bottom (there isn't much to see on the top!) as opposed to the headache rack which I welded in the garage with a 110v mig burning self shielded wire, this one I welded at work using dualshield fluxcore.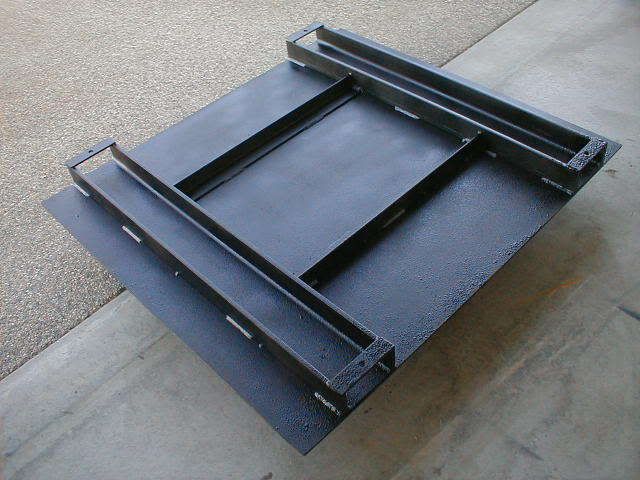 Again, more build pics (not as many this time though)
At this point, I decided to re-work the headache rack to sit on the front rail of the box and added (tah dah!) a toolbox mount.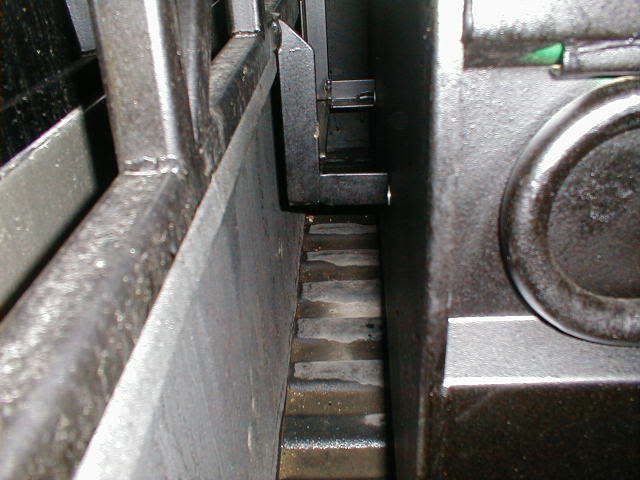 ...oh yeah, the green box is black now.
This shouldn't be a surprise, but more build pics!
Eventually I managed to pick one of these up...we had to call a tow truck, but we got it off the pallet and mounted in about 20 minutes tops!
I'll post pictures of the completed rack after I build it sometime after the weekend, I'm without a camera right now.