Here's the finished beltguard for my HF bandsaw. Beats me why I stuck with their original size, when its obvious it could have been much trimmer and still functioned perfectly. I still don't like that large expanded metal, so I'll probably whack that out and replace it whenever I come across something smaller.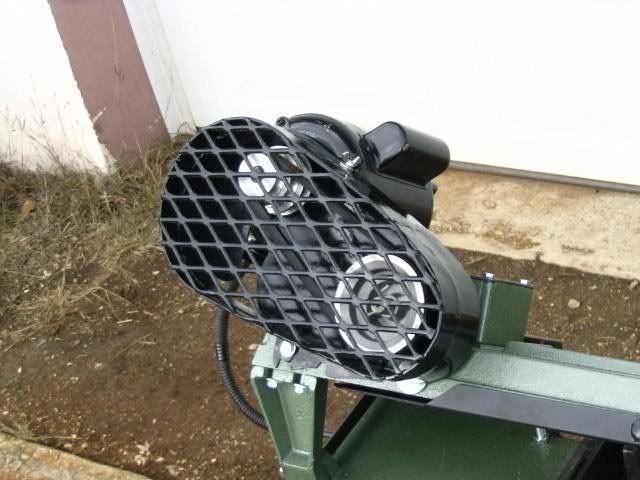 I added a bracket to the back...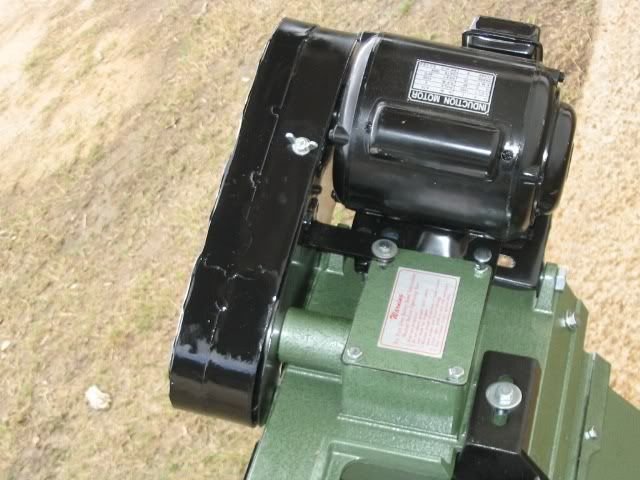 Also, here's the handle I added when I put some angle down to stabilize the base...