Howdy,
I have a question concerning the age and quality of a set of assumed old Oxweld gauges. At least I assume they are old but I know they are Oxweld.
Here are some pictures, they are big and heavy gauges>>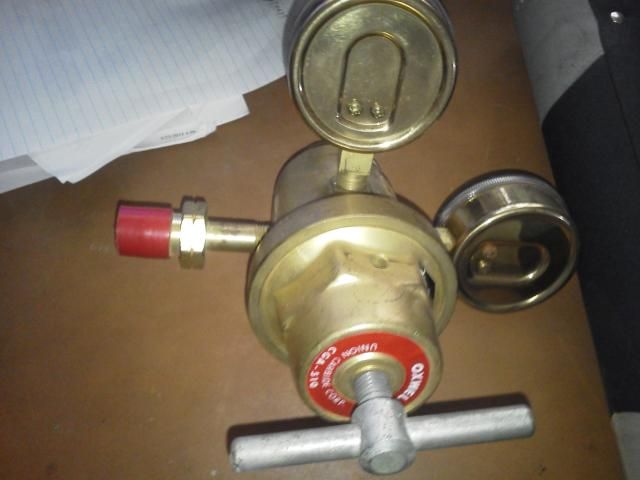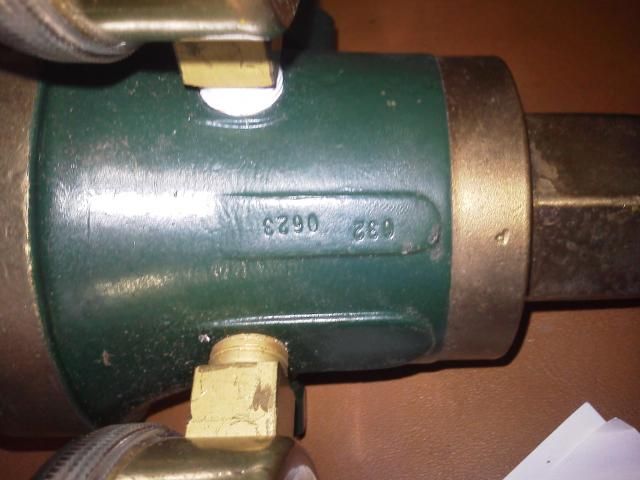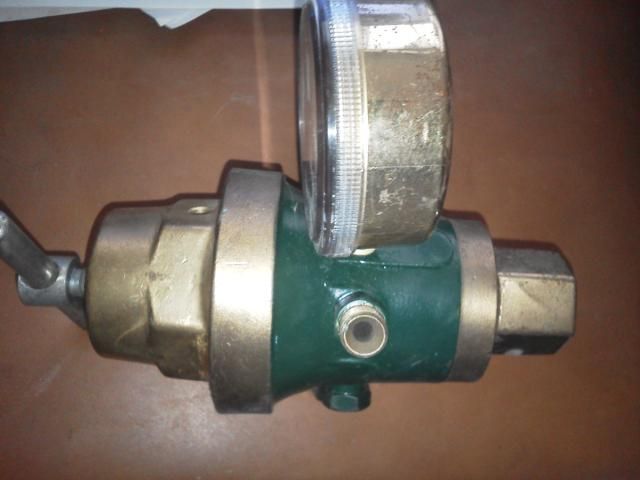 Any info on these would be appreciated. Such as how big of tanks would be required especially. I have the w-17 torch assembly I got with them too.