I bought a Brand new, never used Hobart Handler 187 from Northern Tools a month ago and tried to use it for the first time last night and I couldn't. I'm using the flux core wire that was provided and I have the polarity set according to the instructions (it didn't work either way).
I made an extension cord going from the dryer to the garage, using 10/3 wire and here is how it's wired...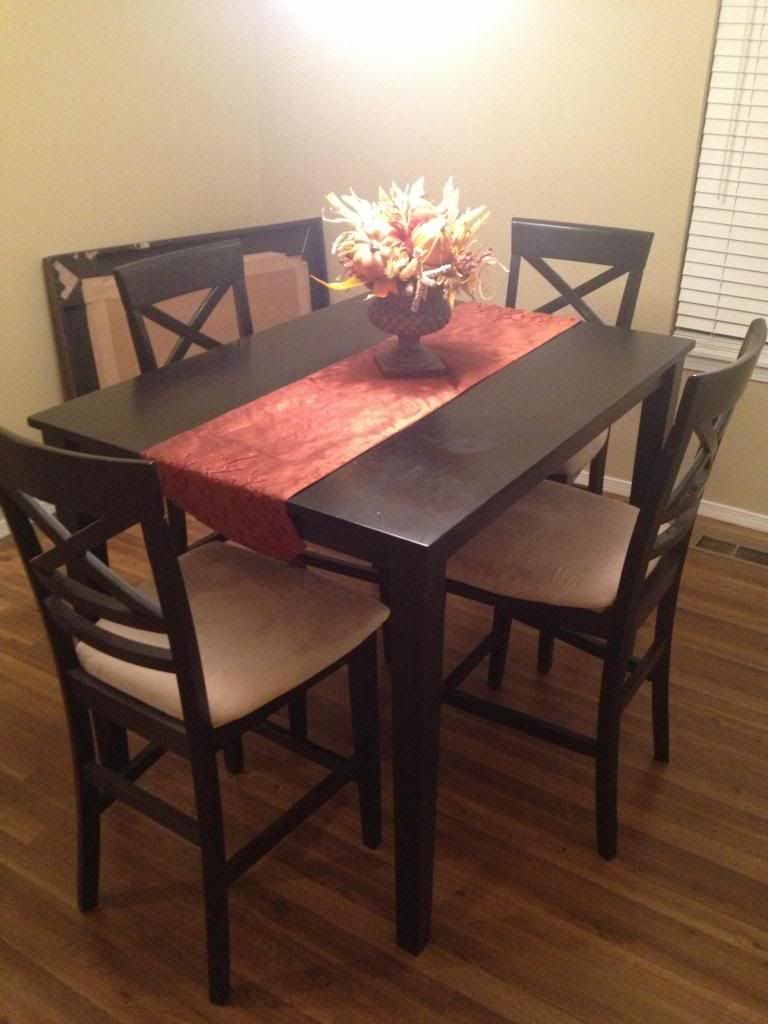 The welder has power, the fan turns on and when I engage the trigger on the gun it makes a loud solenoid clicking noise. That's it. That's all it does. The wire feed doesn't work.
Any ideas?