I know this is an old post and the OP welded on a rim and nothing bad happened to him.
However welding on a rim with a tire mounted on it can go very wrong.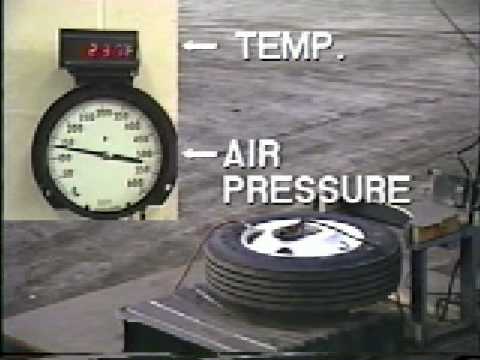 This last video covers several tire fatalities.
One happened when a man deflated the tire, welded the rim and then re-inflated the tire.